Find out how industry partnerships are being used to tackle some of industry's big complex issues whilst contributing to doubling the value of red meat sales and positioning Australia as a trusted source of protein through its sustainability investments.
Learn:
How MLA's environmental sustainability program is creating opportunities for it to efficiently and effectively manage soil health, water, methane emissions, biodiversity and climate variability.
What is involved with MLA's on-farm sustainability investments and adopting an integrated approach to accelerate impact across production systems.
How MLA will use strategic partnerships to create focus and address industry's big complex issues.
How the Sheep Reproduction Strategy partnership will profitably and sustainably increase lamb production through increasing weaning rates and decreasing mortality.
What is the Northern Breeding Business (NB2) and how it will address calf wastage and difficulties with R&D adoption in northern beef production.
What MLA's roadmap is for CN30 and the pipeline tools and resources to help producers work towards the CN30 target.
How producers businesses can benefit from the improved productivity associated with the common goal of becoming Carbon Neutral by 2030.
When: 25 October 2021
Time:
| | |
| --- | --- |
| Western Australia | 10am - 11am |
| Northern Territory | 11.30am - 12.30pm |
| Queensland | 12pm - 1pm |
| South Australia | 12.30pm - 1.30pm |
| New South Wales/Australian Capital Territory/Victoria/Tasmania | 1pm - 2pm |
Speakers
Jason Strong, MLA Managing Director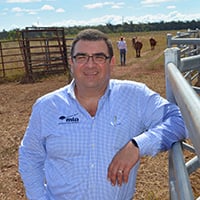 Jason has more than 30 years' red meat and livestock experience, knowledge and connections from the farm through to the end consumer in both domestic and international markets. He is a well recognised and respected senior executive with extensive skills in commercial and industry business management and administration, supply chain development, meat science and grading, genetics and marketing.
Mick Crowley, MLA General Manager Research, Development and Adoption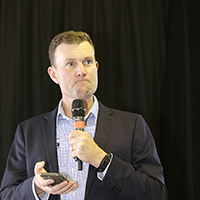 Mick joined MLA in 2009 as the manager of Meat Standards Australia (MSA). In 2012, he moved to Brussels as MLA's International Business Manager for EU and Russia. He returned in 2015 to manage MSA, then joined MLA's Leadership team in 2016. Prior to joining MLA, Mick held commercial positons within red meat processing production, procurement, marketing and sales.

David Beatty, MLA Group Manager Productivity and Animal Wellbeing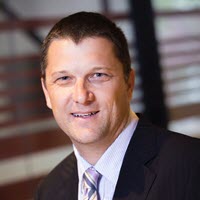 David is a veterinarian with a PhD and background in agriculture research. In 2009, David joined MLA as the Live Export R&D Manager. Between 2012–2017 David was based in the Middle East, firstly as the MLA Livestock Services Manager and then as the MLA International Business Manager for the MENA region. Now based in WA, David is the MLA Group Manager for Productivity and Animal Wellbeing. This role focuses on delivering research and development across on farm program areas including beef, sheep and goat productivity, animal health and welfare, feedbase, feedlot and live export.
Doug McNicholl, MLA Program Manager Sustainability and Innovation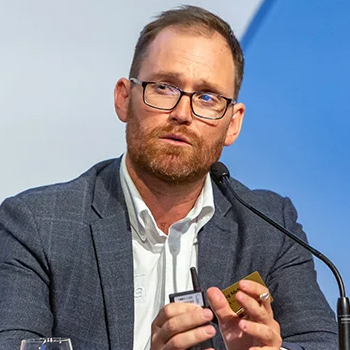 Doug oversees MLA's investment into innovation processes where sustainability considerations (environmental, social and economic) are integrated into the Australian red meat value chain from idea generation through to commercialisation.