In this webinar, hear of the key activities MLA is undertaking in partnership with industry to share the positive, real story about Australian red meat and how the industry is tackling myths on topics such as the environment, animal welfare, nutrition and plant-based fake meats.  
Learn:
About MLA's red meat positioning strategy.
What consumers think about the red meat industry, and how that informs MLA's community communications strategy.
How the industry is engaging the community about the red meat and livestock industry with a focus on animal welfare, environmental management and product nutrition.
What MLA is doing to bust myths to build the community's knowledge of the real facts about the red meat and livestock industry. 
The role that social influencers are playing in reaching the younger community members.
How individuals within the industry can use social media for community engagement to promote the industry's credentials and help bust myths around red meat production.
When: 15 November 2021
Time:
| | |
| --- | --- |
| Western Australia | 10am - 11am |
| Northern Territory | 11.30am - 12.30pm |
| Queensland | 12pm - 1pm |
| South Australia | 12.30pm - 1.30pm |
| New South Wales/Australian Capital Territory/Victoria/Tasmania | 1pm - 2pm |
Speakers:
Jason Strong, MLA Managing Director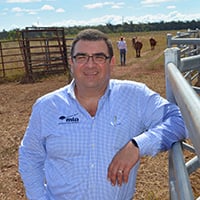 Jason has more than 30 years' red meat and livestock experience, knowledge and connections from the farm through to the end consumer in both domestic and international markets. He is a well recognised and respected senior executive with extensive skills in commercial and industry business management and administration, supply chain development, meat science and grading, genetics and marketing.
Lucy Broad, MLA General Manager Communications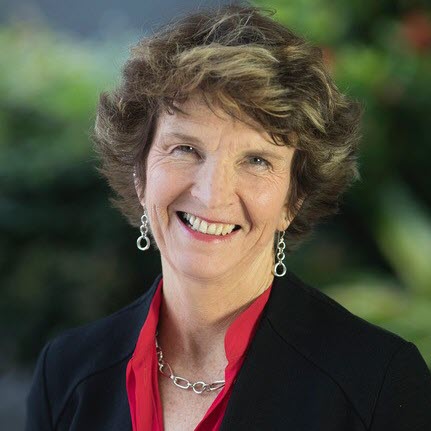 Lucy joined MLA in June 2020 and leads MLA's Communications team. She has brought a wealth of experience in strategic communications, extension and behavior change across Australia's agricultural industries to the organisation. Lucy has held many senior management and leadership roles over her career, including heading up the Australian Broadcasting Corporation's national rural department, Managing Director of Cox Inall Communications, and General Manager Communication and Extension with the Grains Research and Development Corporation.
Samantha Jamieson, MLA Group Stakeholder Collaboration Manager, Communications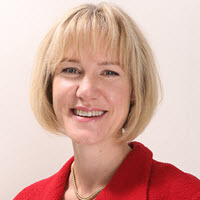 Sam has over 25 years' experience working in the Australian meat industry in various roles from market insights and analysis to managing marketing programs, and most recently, managing the Stakeholder Collaboration programs within MLA's Communications business unit. Originally from a farming family in central west NSW, Sam has a Masters of Commerce (Marketing) and a Bachelor of Commerce (Economics) from the University of New South Wales. Sam has also previously lived in Japan for 11 years, first as a language student, and later as the Regional Manager for MLA in Japan 2001–2009.
Veronique Droulez, Senior Food and Nutrition Manager, Marketing and Insights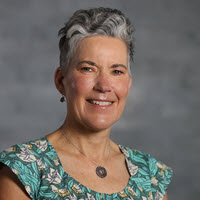 Veronique is responsible for generating and communicating evidence on the role of red meat in a healthy and sustainable diet. As a qualified dietitian with qualifications in education and public health, Veronique has worked in different sectors. Most of her career has been in the red meat industry where she has built a strong evidence base on the nutritional value of Australian red meat and a reputation for high quality nutrition resources.
Desley Sheedy, Digital Engagement Manager, Communications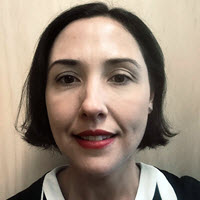 Desley is responsible for digital delivery of MLA's community education programs promoted under the Australian Good Meat brand. With a background in digital and social media strategy, Desley is responsible for the Australian Good Meat social media execution and the ongoing Instagram Influencer campaign. Desley has worked with MLA for almost three years and has degrees in Arts and Journalism, also recently completing a Masters of Business Administration in Digital Business (DMBA) at the Queensland University of Technology.